Alice Raucher elected to AIA College of Fellows
Image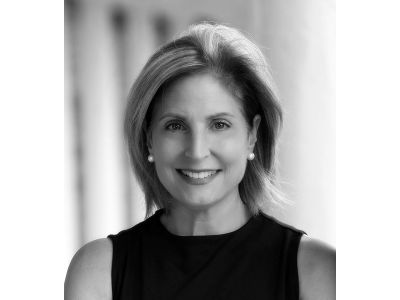 February 12, 2021:
The American Institute of Architects has announced that Alice Raucher, Architect for the University of Virginia, has been elected to the College of Fellows, AIA's highest membership honor. Only 3 percent of AIA member architects carry this distinction, which is awarded following a rigorous selection process by a jury of seven Fellows.  Architects are elevated to Fellowship in recognition of their "significant contribution to architecture and society on a national level".
Raucher was appointed Architect for the University in the fall of 2015, and in her tenure at UVA has overseen the design of all capital building projects, as well as stewardship of the University's historic grounds. The AIA honor recognizes her success, and that of the University at large, in honoring both the value of UVA's past, and the promise of its future through excellence in architectural design.
Raucher's formal investiture will occur at AIA's National Conference in the spring of this year.